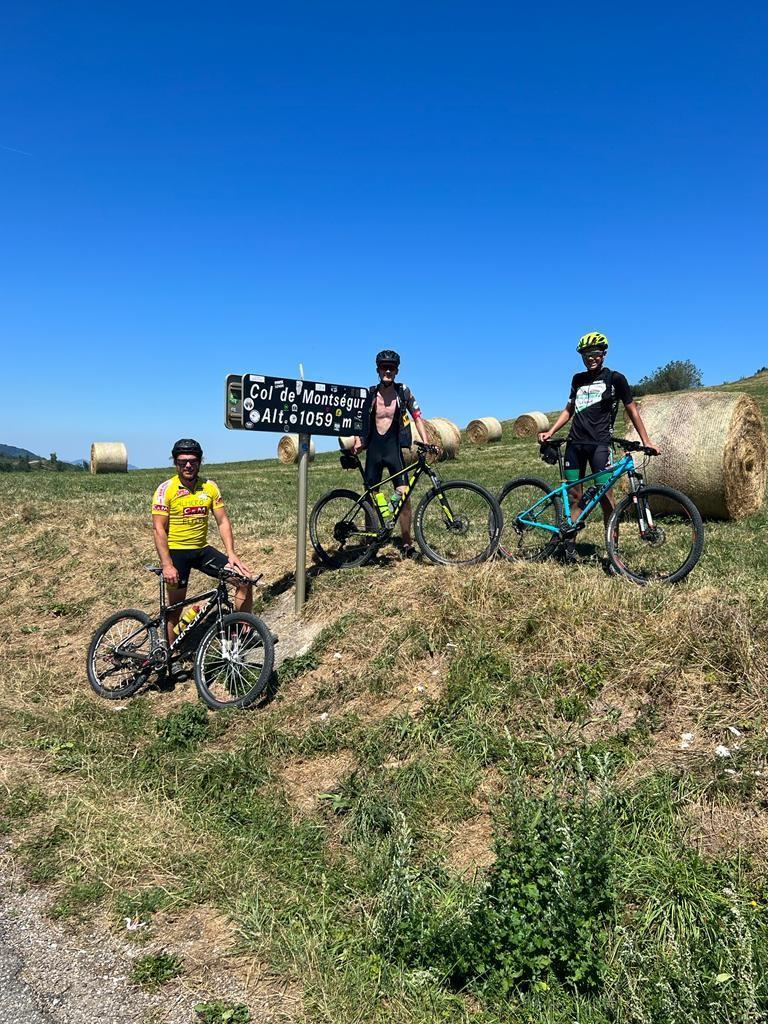 Many activities are possible in the area, both cultural and sportive, also for (small) children there is plenty of things to do.

Visit the Réserve africaine de Sigean zoo or le Parc Australien, visit caves or excavate dinosaur skeletons.
Discover one ( or several) of the many wine estates and enjoy a tasting.
What about a day trip to the sea or the Pyrenees?
Situated in a nature reserve, we are surrounded by numerous hiking and cycling routes.
Prefer something a bit more adventurous?
Rafting, kayaking, water-skiing, climbing between trees and ziplining across the water at O2aventure, ...
A day trip to historic Carcassonne is a great experience for young and old alike.
Strolling around a nice village or city: Bram, Mirepoix, Lagrasse, Toulouse, Narbonne, etc.

Every day there is a market somewhere to visit with fresh and local products.
A museum visit:
dinosaur museum "Dinosauria", the torture museum in Carcassonne "Musee de L'Inquisition", Musee des Beaux-Arts, Musee de L'imprimerie, ...
Visit ancient castles, churches or abbeys.Visitez d'anciens châteaux, églises ou abbayes.